<< Back to Calendar
Rene Ramirez on Agile Project Management
Agile Project Management is becoming the more dominant form of Project Management.  Rene will discuss the difference between Agile and Traditional (Phased) Project Management.  Topics to include:
Agile Values
Agile Principles
Agile Tools
Agile (Principle based - PMBOK 7th Ed) versus Traditional Project Management (Knowledge Areas- PMBOK 6th)
Is Agile applicable to your organization?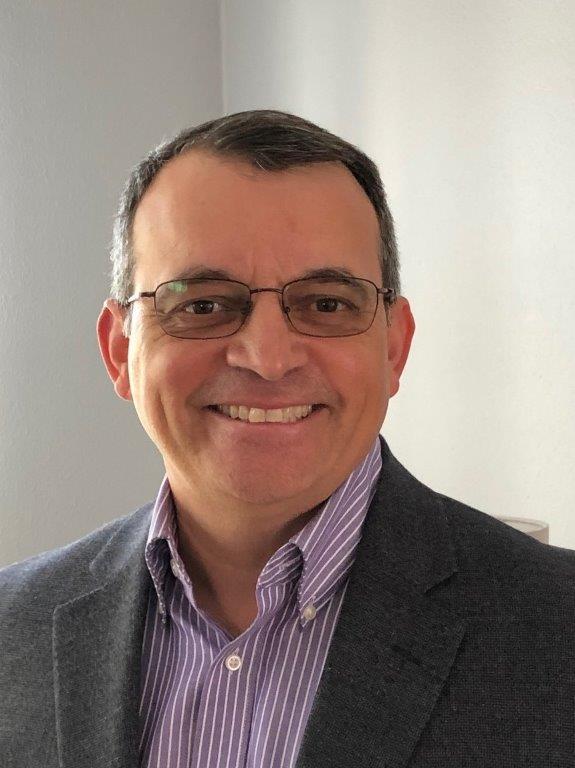 About the Presenter
Rene Ramirez has over 32 years of experience in the Petrochemical Industry with 22 years working in a refinery (over 15 years as a frontline supervisor).  Rene has a background in project management, engineering design, construction, maintenance & turnarounds.  Since 2012, Rene has worked as a Senior Auditor for BP auditing major projects ($250MM +) and organizational capabilities.
Experience
Diamond Shamrock Refinery - Three Rivers, TX - (1990-2000)
Flint Hills Resources Refinery - Corpus Christi, TX - (2000-2012)
Adjunct Instructor Corporate Services - Del Mar College – (2008 to present)
BP (2012 to present)
Education
Bachelor of Science - Mechanical Engineering - Texas A&I University (1990)
Master of Business Administration - Texas A&M Corpus Christi (2004)
Master of Organizational Development - The University of the Incarnate Word (2012)
Certifications
Licensed Professional Engineer (PE - Mechanical) - Texas (2001)
Certified Project Management Professional (PMP) - (2002)
Certified Internal Auditor – Institute of Internal Auditors (2016)
Professional Scrum Master (PSM-I) (2022)
Certified Facilitator/Trainer - Development Dimensions International (2016)
Certified Facilitator/Trainer – Franklin Covey (2016)
Certified Mindex Professional (2021)
Six Sigma Green Belt (2011)
Course Instruction/Facilitation
Technical Project Management - 2 days
Development Dimensions International-Organizational & Leadership Performance Series (Del Mar College)
Franklin Covey – The 7 Habits of Highly Effective People Signature Program (Del Mar College)
Franklin Covey- Project Management for the Unofficial Project Manager (Del Mar College)
Mind Your Behaviors/Behavior Based Safety – (Del Mar College)
Emotional Intelligence – (Del Mar College)
It is no longer possible to register for this event