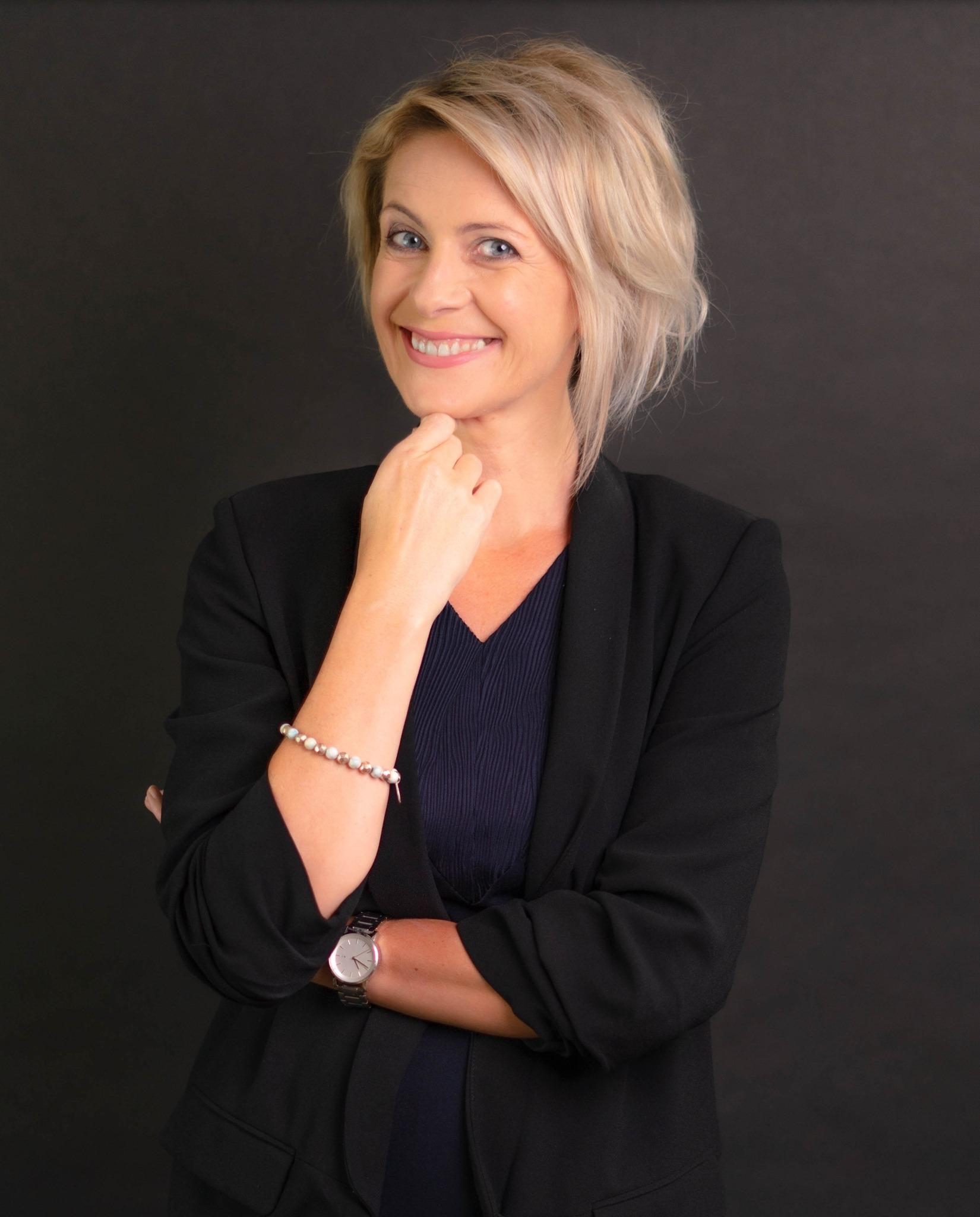 Iwona Wilson
PRESIDENT
Iwona Wilson is a master facilitator, trainer, strategist, and author, with a mission to help business leaders and project managers run their projects better, especially if they are complex and require multi-level stakeholder engagement.
Iwona founded Wilson Biz Consulting to provide workshop facilitation and training services, especially strategic planning, opportunity framing, and lessons learned.
Previously, she spent 15 years working in the oil and gas industry mainly in the UK and Australia providing quality management, facilitation, and training.
Originally from Poland, Iwona lives now with her husband and two children in Portland. She is a member of the Portland Chamber of Commerce, San Patricio Economic Development,  SCORE, and since early 2022, Project Management Institute (PMI) Coastal Bend and Society of Decision Professionals.

Patricia Cueva Philipps
VP MEMBERSHIP
Patricia Cueva Philipps
VP MEMBERSHIP
Patricia Philipps has been a certified PMP since September 2005 and a member of the PMI Coastal Bend Chapter.  Patricia worked for Electronic Data Systems and Capital One as an IT Project Manager while residing in the DFW area.  When an opportunity arose to 'return home' she took a position as the IT Project Manager at Texas A&M University-Corpus Christi. 
Over the years she has worked with various Project/Program Management tools and is especially excited about the versatile functionality of Smartsheet, particularly when paired with the collaborative nature of Microsoft TEAMS.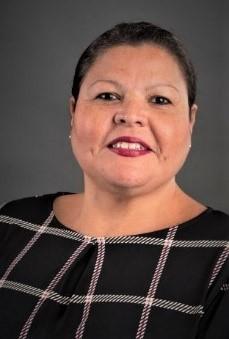 Linda Cruz Flores
VP Communications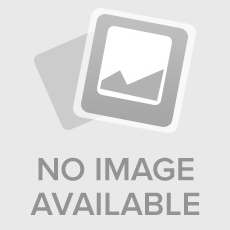 Krenare Jashari
VP FINANCE